Come out and swim with friends. Open to all abilities!
From 1:30 until 3:00
At Bonnie Bryce Benson's house
8 Logwood Circle
Friends on the Go
Cost: free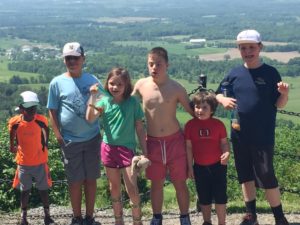 Join us for some pool fun on July 22nd. Bonnie Bryce Benson, a therapeutic swim instructor in Essex, is opening up her indoor (heated) pool for Friends on the Go. This is free for all ages but we must limit it to 10 kids for space reasons. Sign up soon and let's get our kids in the pool and making new connections! Contact Kristen Lee with any questions @ kleevt@gmail.com.
There is one place available