Animals, farm chores, grooming, riding and more!
From 9:00 until 10:30
At One Mitten Farm
1631 Bay Road, Shelburne
Friends on the Go / Kristen Lee kleevt@gmail.com
Cost: free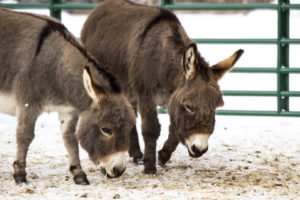 Come join Friends on the Go while they explore One Mitten Farm.  Hang with the animals, participate in some farm chores, groom the animals, and possibly ride a horse.  What better way to spend a Sunday morning with family, friends and animals!  ALL families are welcome.